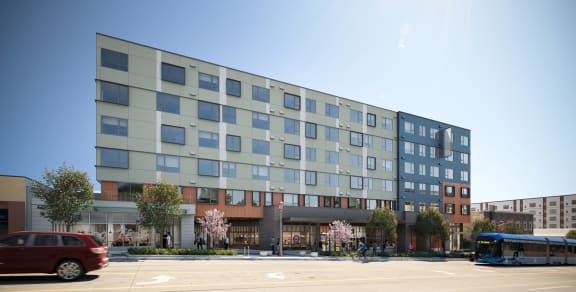 BEAM APARTMENTS
Alive with energy, popping with color, Beam is the next new bright spot in apartment living in Seattle's Little Saigon. Offering airy, light-filled homes and sunny communal amenities.
Created in concert with the neighborhood, Beam celebrates the energy and warmth of Vietnamese culture. Harmonious with the friendly buzz of the International District — where stories are swapped, meals are shared and adventure is always calling.

Beam offers a passageway to Seattle's most interesting and diverse cultural discoveries — a home in harmony with heritage that lets you live your brightest life.
MORE REASONS TO BEAM
Good stuff doesn't just come in living spaces. Beam offers a variety of exciting amenities. Think sky lounge in the clouds with indoor and outdoor spaces and water views. Imagine the lush, landscaped courtyard featuring a personal zen den. Hang out in the game loft or get a sweat on in the fitness center.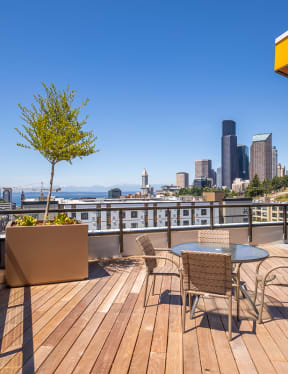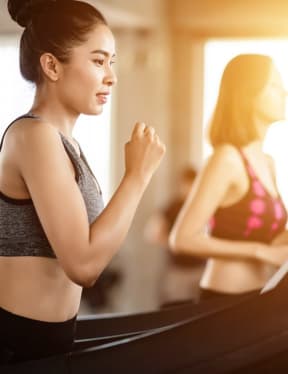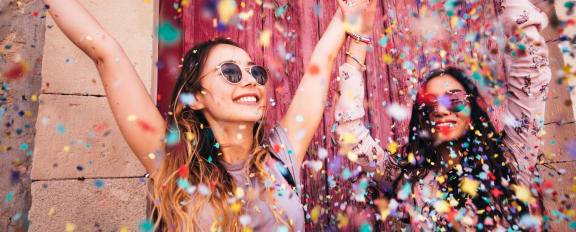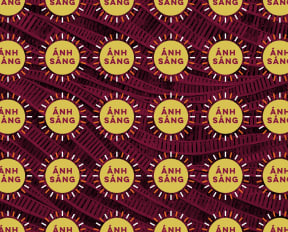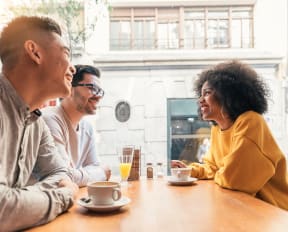 SMILE, YOU'RE IN LITTLE SAIGON
Beam offers the best of Seattle's International District. Explore a bustling community hub, bright with Vietnamese culture, cuisine and character. Known for its mash up of markets, mom and pop import shops, and authentic culinary hot spots, Beam shows off Seattle's sunniest side. Steps from downtown, minutes from Capitol Hill, with a 98 Walk Score, and a perfect 100 Transit Score and the Seattle Streetcar right out your door. Welcome to the neighborhood.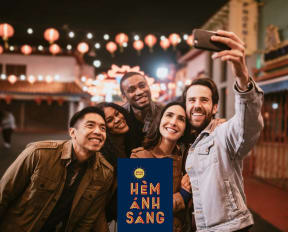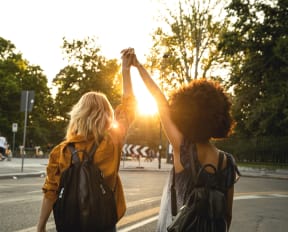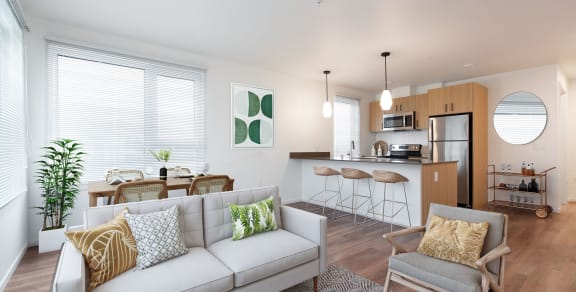 FIND YOUR BRIGHT SPOT
Light and lively, Beam apartments feel like a friendly hello. From studios to two-bedrooms, we've designed every space for style and speed. Wired for the fastest Internet. Decked out with stainless appliances. Surrounded by windows to let the sun shine in.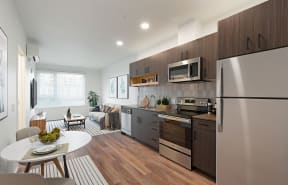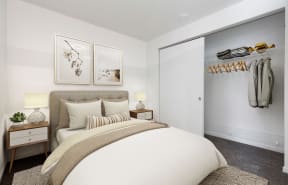 SAY HELLO!
We're here to chat, give advice, offer smiles. We look forward to hearing from you.